Take Action
Individual Practitioners
Sign up for an account and track your progress against each activity.
1. Commit to Acting for Equity
Committing to equity as a core mission of your work in health care is a critical first step toward building a community of aligned people and organizations.
Image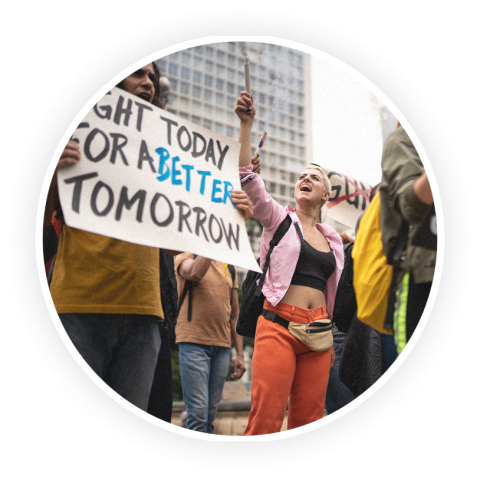 Activities
Activity 1: Sign up
Optional: List actions you or your organization are taking
2. Getting Grounded in History & Your Local Context
Get grounded in our collective history of racism and other inequities present in your environment.
Image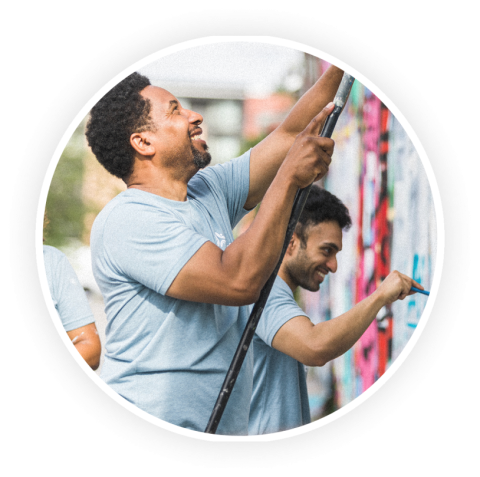 Activities
Provide educational and professional development opportunities that equip health care professionals to advance racial justice and health equity
3. Identifying Opportunities for Improvement
Work with your local team to identify inequities present in your work that matter to marginalized people who are being harmed.
Image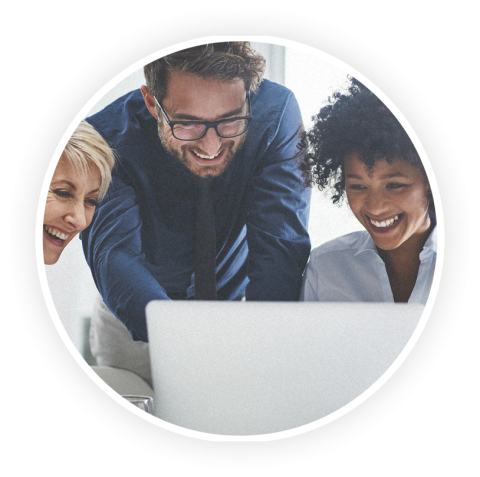 Activities
Identify and report inequities in patient care using a patient safety/sentinel event mechanism at your institution or externally
Resources