Find stories, tools, and bright spots to inspire and accelerate change in your community
Are you working on transforming health care? Check out the Health System Transformation Oasis!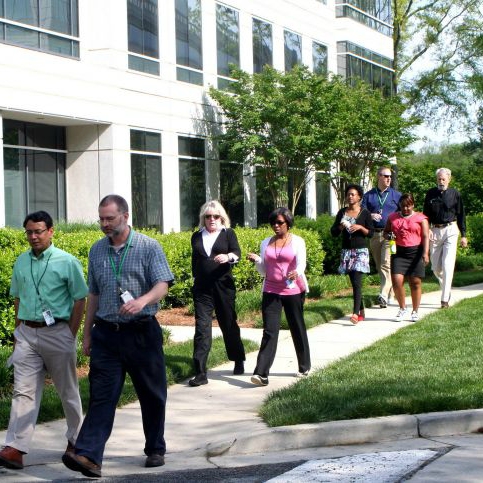 Worksite Wellness: Healthy Arizona Worksites Program

The Healthy Arizona Worksites Program is a public health initiative with the purpose of helping Arizona employers successfully implement evidence-based worksite wellness initiatives to improve the health of their employees and businesses.

| Bright Spot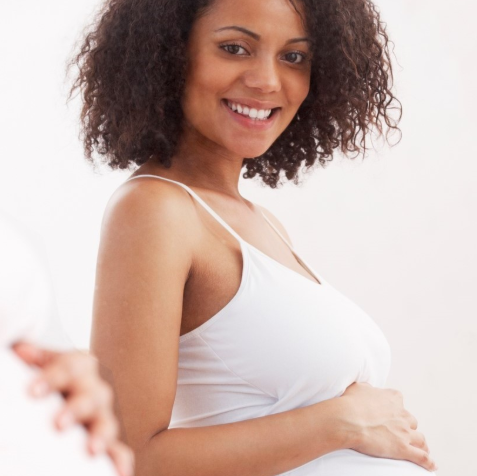 Pathways Community HUB in Summit County, Ohio

The model utilizes community health workers (CHW's) to identify at-risk individuals, determine their needs, and connect them to services through the appropriate standardized "Pathways."

| Bright Spot
Submit a Resource
Have a bright spot, tool, or insight that improved wellbeing in your community? Submit your resource to be considered for inclusion in the Change Library.
The Change Library makes the job of change makers easier by providing practical tips and resources to improve health, wellbeing, and equity.