Find stories, tools, and bright spots to inspire and accelerate change in your community
Are you working on transforming health care? Check out the Health System Transformation Oasis!
Featured Content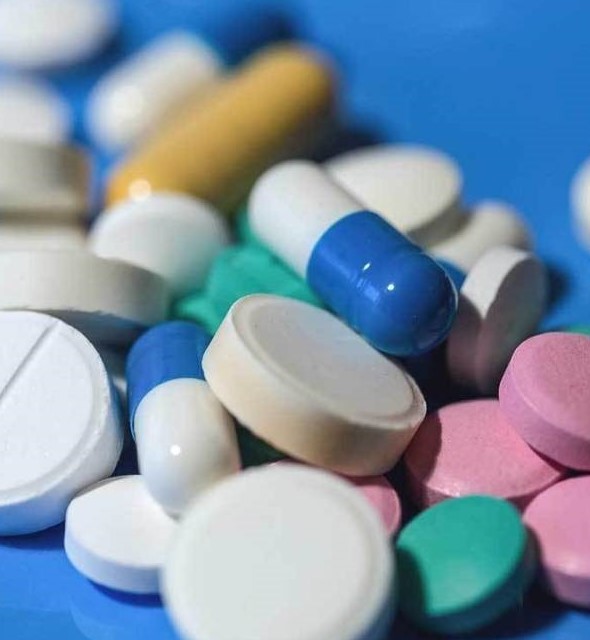 Prescribe Safe: Combating Opioid Abuse

The Prescribe Safe program is a 20-organization partnership that aims to educate doctors and patients, promote pain relief alternatives, reduce exposure, and reduce overdoses.

| Story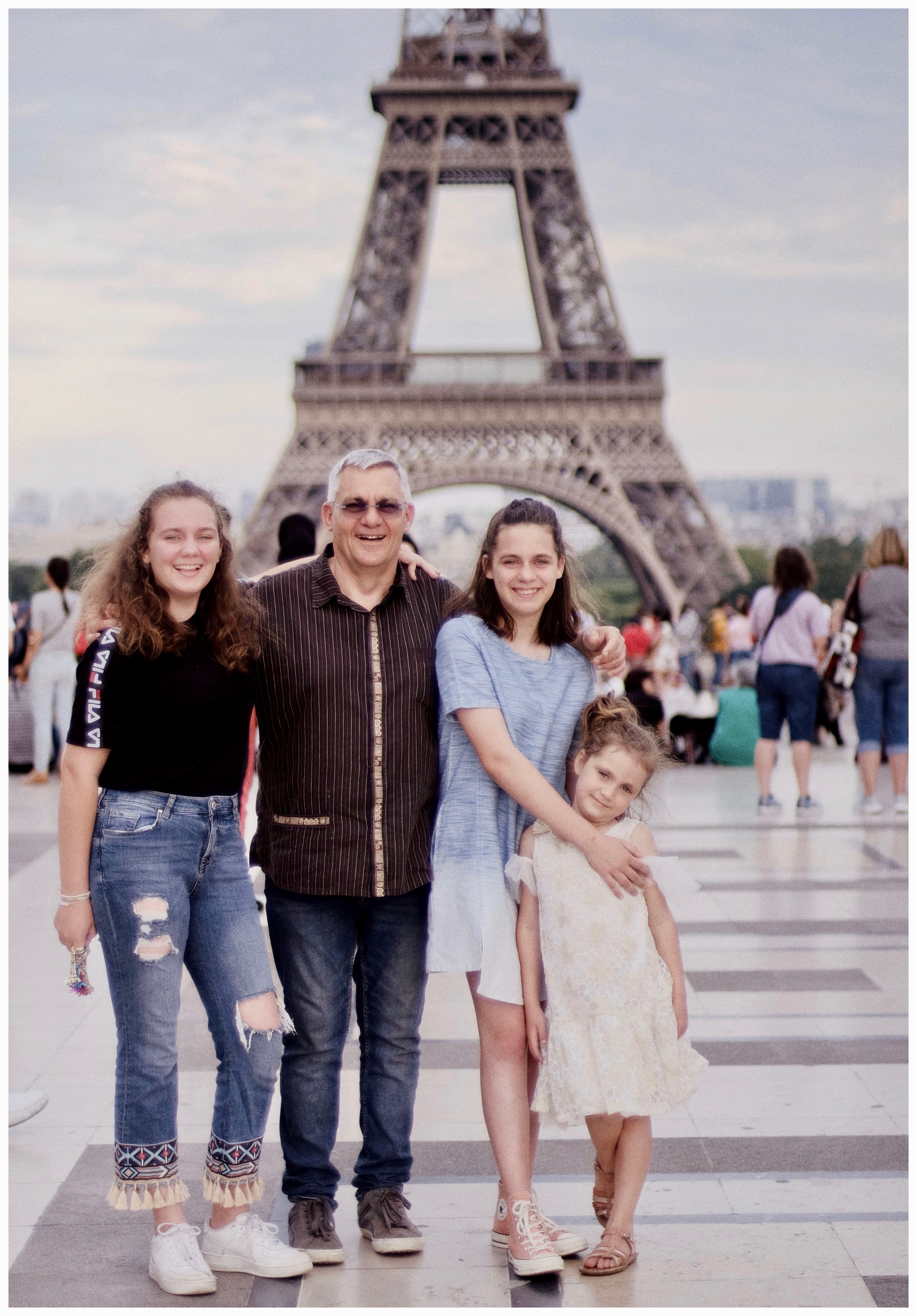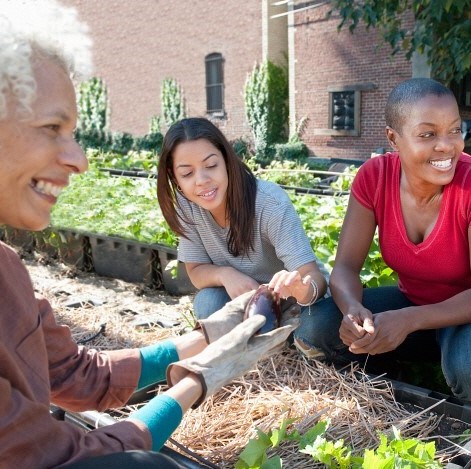 Hands and Feet Ministry

A free food distribution program for any person or family who has a need for food regardless of location, income, background, or faith tradition.

| Bright Spot
Submit a Resource
Have a bright spot, tool, or insight that improved wellbeing in your community? Submit your resource to be considered for inclusion in the Change Library.
The Change Library makes the job of change makers easier by providing practical tips and resources to improve health, wellbeing, and equity.